1.8 Million Live Learning Seconds: Edutech Revolution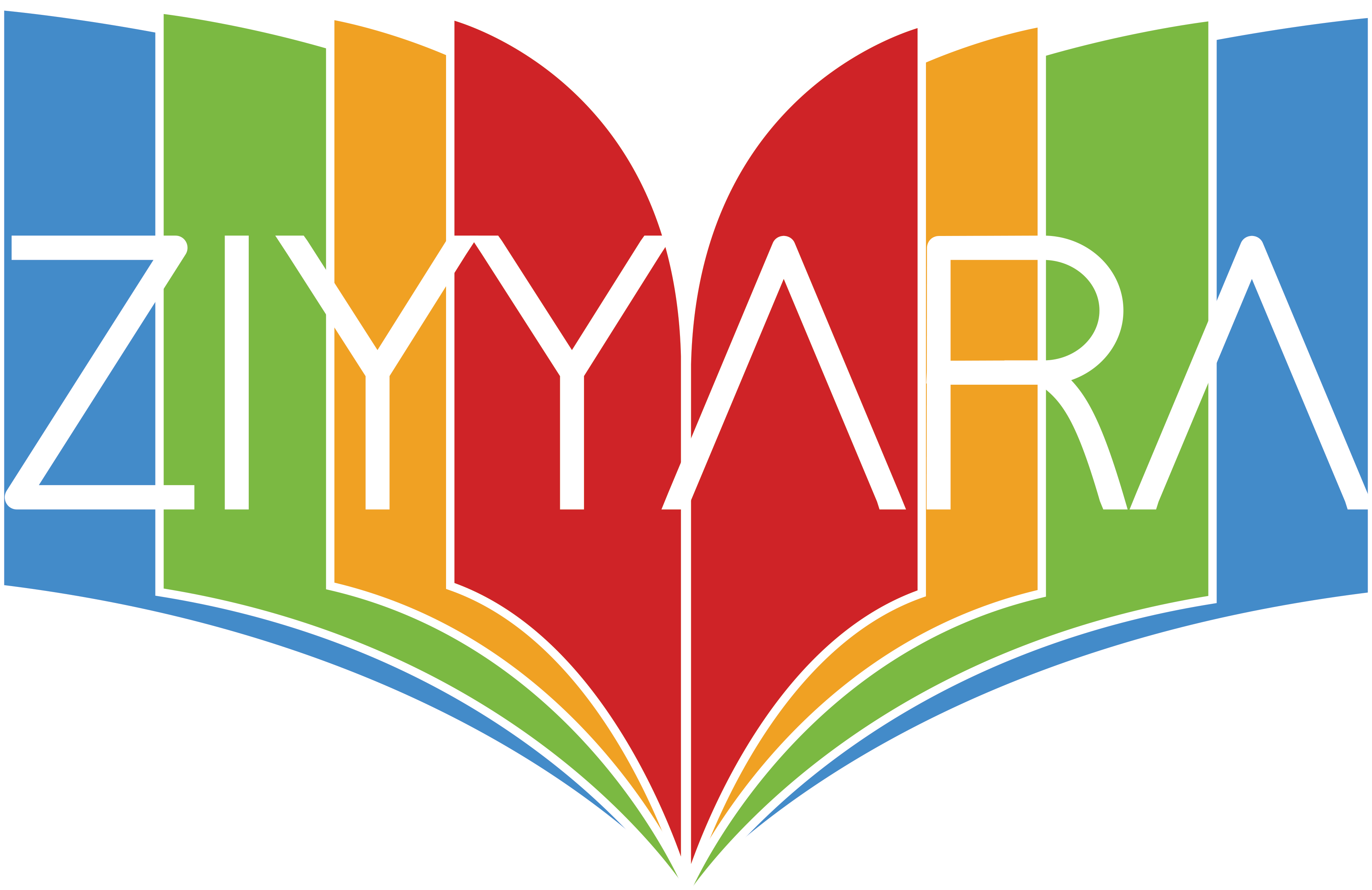 Post On. <->14-Sep-2020->
Get Free Demo for Online Tuition
1.8 Million Live Learning Seconds: Edutech Revolution
With the number of fresh educational technologies cropping up every day, education is no longer confined to traditional classroom teaching only.
Unlike other technical innovations, e-learning was smoothly accepted and adapted all throughout the world as people don't wish their remote locations to become a hurdle in their way of learning.
e-learning apps have gained much popularity amongst students, teachers and parents over any other applications. And the successful completion of 1.8 million live seconds of Ziyyara is enough to prove it
Let's try to find out the reason for this fantastic success:
Ziyyara recently completed 1.8 million live seconds that means the joint efforts of the tutors and students have set a benchmark within a span of just a year. Tutors at Ziyyara are dedicated and competent. They understand the individual needs of students and are always ready to go an extra mile to guide them. This willingness to cater the problems of students has encouraged the students so much so that they take the initiative to attend as many sessions as possible and thus making 1.8 million live seconds a possibility in an year.

Tutor-student personal interaction is the best part of digital education. Ziyyara gives you the liberty to choose your time and limit of the session with the tutor of your choice. The teachers are Ziyyara are available 24*7 and the students have options to choose the time of their choice. The live video sessions with your favourite tutor is definitely going to make learning fun.

Introduction of online whiteboard provides clarity and makes doubt clearing sessions easier. Online whiteboard is just like any other white board you use in classrooms. The drawings and visuals made by your tutor to explain the concepts will help you understand the topic better. When you tutor teaches you exclusively on the whiteboard you tend to understand better and you can always pop a question whenever you get stuck during the explanation.

Tutors at Ziyyara are available 24 hours and you can pre-decide the schedule of your classes according to your availability. This gives you a liberty of deciding your time-table with your tutor and both of you can be at your exclusive best to attend the class. When you attend the class with complete focus you are obviously going to learn better.






Apart from the regular courses, there are also free demo sessions for you to analyze the quality and choose the best for you. If you are unsure about the quality of mentorship that you will receive, Ziyyara offers you some demo sessions by which you can check if it suits for you. It is a hassle free site with no hidden charges or agenda. Spreading education is the primary focus. Check out the demo classes and rest assured they are just like any regular paid class at Ziyyara.

And the latest feather in the hat is 1.8 million live seconds of personalised tuitions that solidifies the amount of trust parents and students have shown to Ziyyara and its tutors. As we've achieved this benchmark in such a short span of time, our gratitude towards the parents and the students have increased manifolds. And we promise to keep delivering high quality education to all those who have shown their trust in us.
Difference between online tuitions and home tuitions
Personal home tuitions may sometimes raise security concerns and many parents in the metropolitan cities choose online personalised tuitions to ensure the safety of their children
A determined and self-disciplined approach can make studies a lot easier and more interesting. A convenient time, space and schedule is required to do the learning all by oneself.
During classroom studies, the teacher fails to attend the students personally and is not aware of each student's weak and strong points. Even the students hesitate in asking doubts during the classroom sessions and miss their chances of clearing the concepts and learning more. With online personalised live tuitions, one-on-one interaction with the tutor helps to develop a bond between the tutor and the student. The tutor is able to analyze the learning capabilities of his/her student and guide them accordingly.
Attend your demo session now and shake hands with Ziyyara for a stress-free academic growth where learning is made easy and fun. Enjoy!
Back
Get Free Demo for Online Tuition