Saudi Arabia First Year University Student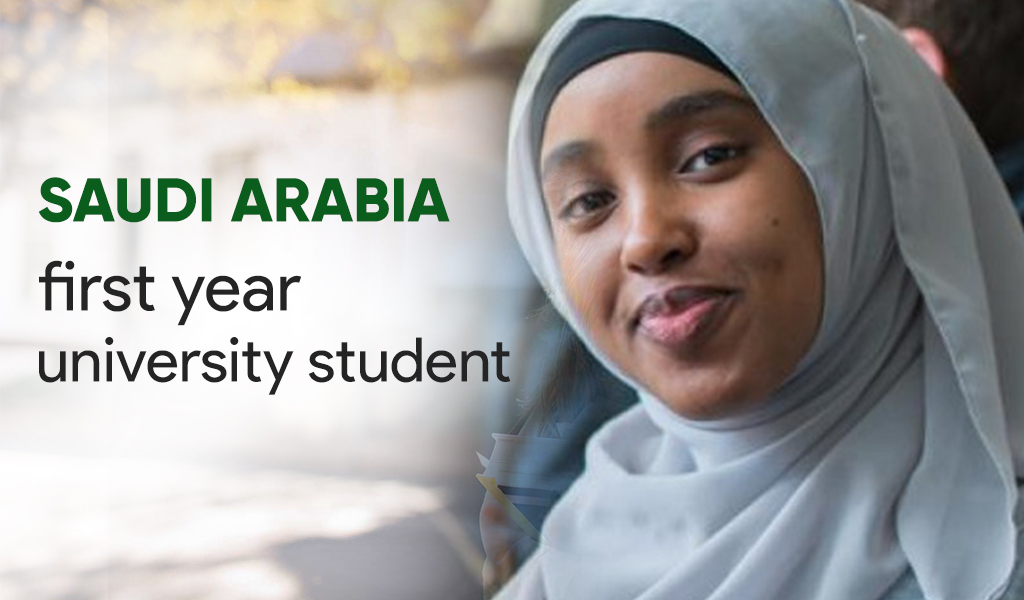 Post On. <->23-Sep-2020->
Get Free Demo for Online Tuition
Arabic is considered to be the official language of Saudi Arabia. It is a language that is taught to students in junior classes and it is also a language which our ancestors used to speak. It is also considered the language of a holy book and the language of the Quran. But now people have started using English as their main language in Saudi as things have changed now.
Saudi Arabia students especially in the first year of University are supposed to learn English in a very short period of time. This is what is happening in Saudi Arabia, and with the majority of the Arab world.
They have to master reading, speaking, listening and writing in English and are asked to have a good command of this language. They have to master a new language in a year. But how is this possible? Ziyyara has a solution to this problem as it is considered to be one of the best online educational platforms in Saudi Arabia.
Education is the foundation of a country. The young generation today will build the future of tomorrow, and will raise the next generation of tomorrow. But why is this not implemented in Saudi Arabia?
Ziyyara believes that nothing is missing. The only thing that is missing is proper education and continuous learning in all cities and villages of Saudi Arabia from east to west, and north to south.
Saudi Arabia youngsters understand the burden on their shoulders, and they understand that Saudi Arabia is one of the richest countries in the world.
However, with the majority of the population below the age of 30, the competition will be severe in the Saudi job market. Saudi are not only competing against Saudi but are also competing against inexpensive labor around the world which belong from India, Philippine, Pakistan or Bangladesh and from sectors such as IT, nurse, teaching and many more. You not only need to master in your communication skills but in writing skills as well and you need to have a good command over English language.