Coronavirus Outbreak : Why Schools Prefer Online Classes for Students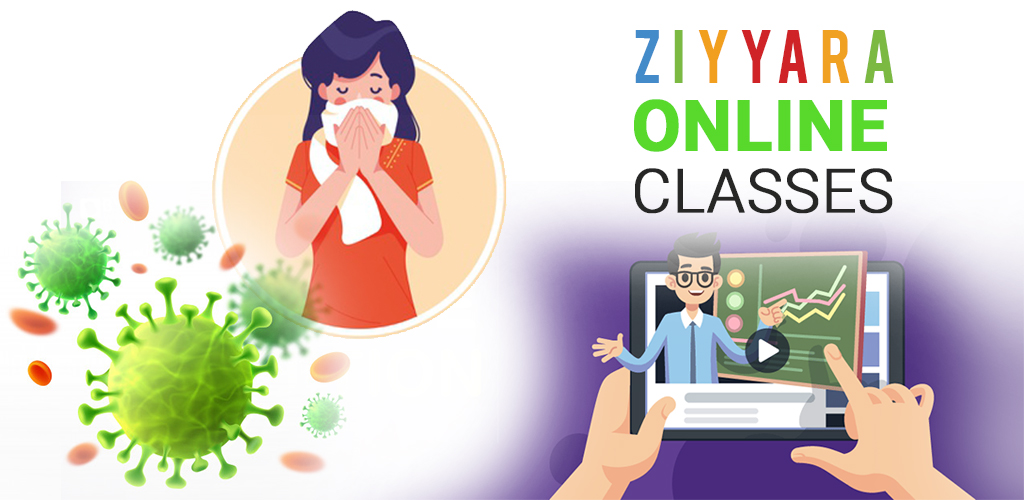 Post On. <->07-Dec-2020->
Get Free Demo for Online Tuition
Coronavirus is an on-going pandemic that has affected almost every country of the world and has forced the countries to go into a lockdown. The virus is spread via respiratory droplets from coughing and sneezing. As of now, no known medicine exists for treating this virus though attempts are being made for developing medication for the same.
Prevention by Government: - The governments of all countries are urging their citizens to take the required precautions so that the virus can be contained. People have been requested not to go out at public places and gatherings, wear masks, use sanitizers and wash hands repeatedly with water and soap.

Help of Social Media: - Social distancing is one of the best precautionary measures that the governments have been asking people to follow. Keeping this in mind, most offices have allowed their employees to work from home. The virus because of being contagious has also taken a toll on education with colleges, schools and universities across the globe being shut down. In-person classes have been cancelled in schools and colleges and most students are being asked to go in for online classes.

Safeguard for Study: - Online classes are virtual classes wherein the students are taught their syllabus and curriculum by teachers using a laptop or a portable device. Most teachers are preparing online lessons and also giving homework to the students online thereby bringing about a change in the education culture. The main reason for encouraging online classes by schools is to stop the spread of the virus and prevent new cases from emerging.
Keeping this in mind, Ziyyara Edutech, a leading online education platform has also offered online classes for school students so that their education and learning do not take a backseat during the time of this crisis. Ziyyara allows schools to register on its platforms and the school teachers can sign up with their accounts.
The teachers can then take classes of the students on a one-to-one basis or in groups to ensure that the students can effectively learn. Ziyyara Edutech has also decided not to charge any fee from the students for the online classes.
In the wake of the Coronavirus outbreak, online classes do seem to be the best teaching and learning options for teachers and students and also offer consolation to the parents that their children are not sitting idle at home and wasting their time. Ziyyara however feels that online classes and learning must be strategized so that the students can learn in an efficient and effective manner.